Programme Name
Undergraduate Diploma in Judo Management (UDJM)
Programme Level
Level 5 of the Malta Qualifications Framework (MQF) and the European Qualifications Framework (EQF) for Lifelong Learning.

Higher Education Programme.

This programme includes ECTS 60 credits. More information about EQF is here.
Accreditation
The programme is accredited by the Malta Further and Higher Education Authority.
Licence Number 2018-015
Licence Category
Higher Education Institution - available here; search for IJF Academy Foundation.
INTRODUCTION - SEMESTER 2
The Judo Work Placement during Semester 2 is to serve the link between the theory learnt and vocational work experience as well as a development of the knowledge and learning outcomes that continue to build personal development.
Eligible students will be enrolled in Semester 2 and complete the 8-weeks Judo Work Placement as part of the requirement of UDJM.
During the 8 weeks internship, the students must apply their accepted Diploma Project (Assignment) that was completed during Semester 1.
During the application of their Diploma Project, the hosting judo organisation (i.e. club or national federation) shall help the students with their implementation. At the end of the 8 weeks, the hosting judo organisation is allowed to use the project that has been completed by the student.
REQUIRED ACTIVITY
This phase includes the 8-week period when the students must complete the required documents and upload them according to the posted timeline below. All the assignments need to be primarily the student's own work, with limited exceptions (for instance, when others' signatures are needed on the assignments).
DOCUMENT UPLOAD
During Semester 2 all documents must be uploaded in PDF format. Only those uploaded documents will be considered for evaluation, which was uploaded before the posted deadline in the designated area that will be indicated week by week.
Every student has a maximum of 2 attempts for each document upload.
If the 2nd attempt was not accepted, the student will fail and cannot finish Semester 2. Please, take your time and consider the quality of the documents high, so the evaluation will be successful.
TIMELINE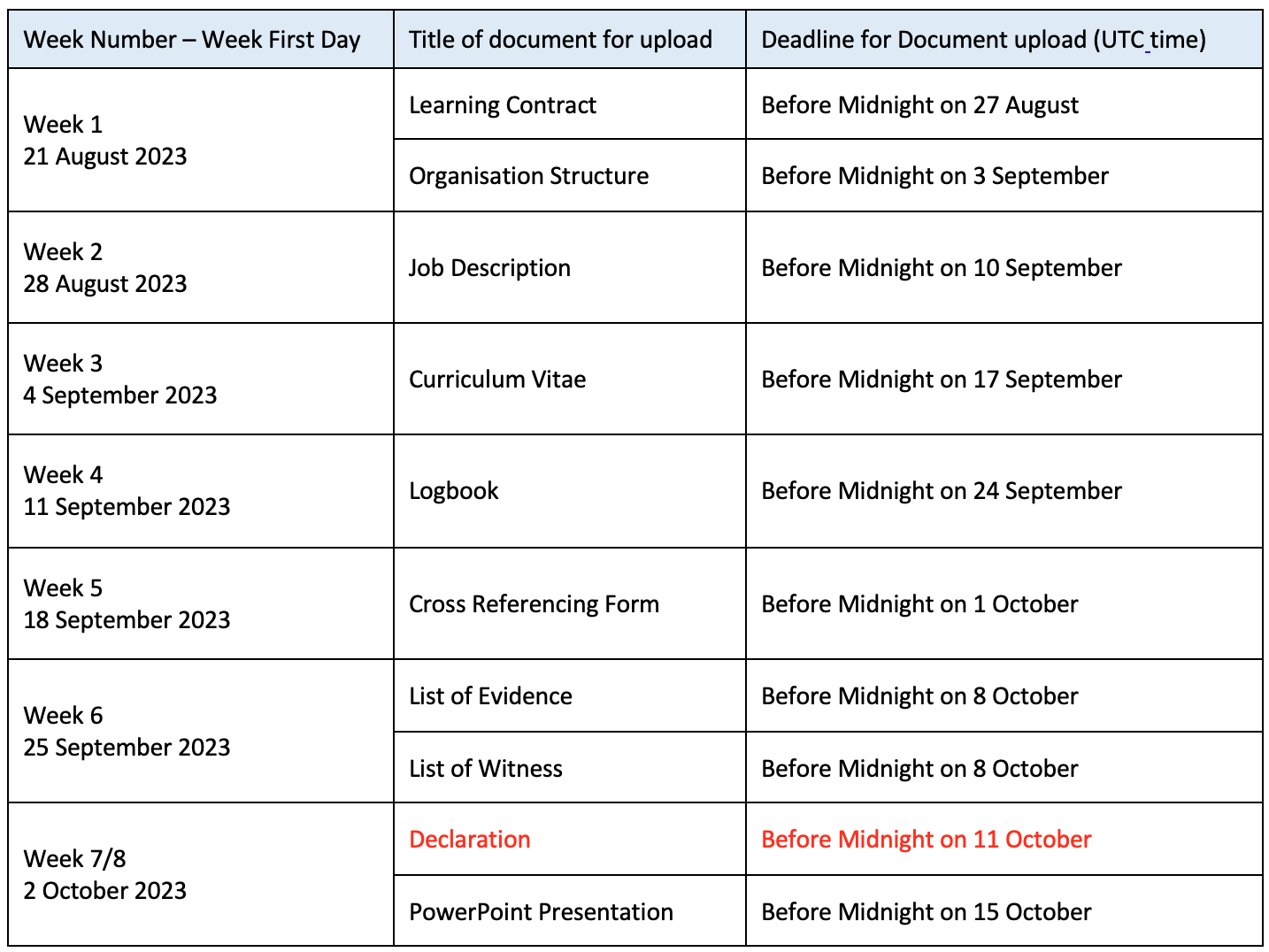 Course instructor
Dr. Tibor KOZSLA
Dr. Tibor Kozsla is the Head of Institute of IJF Academy.He graduated from the Hungarian University of Physical Education, where he studied sports/physical activity and educational sciences.From 2002 ...