IJF NAGE-WAZA AND KATAME-WAZA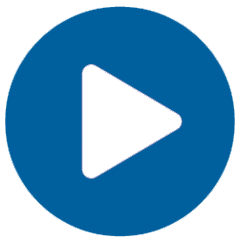 The Executive Committee of the International Judo Federation provides the maximum support for the refereeing teamwork. The Refereeing Commission of the International Judo Federation continuing with the "Tokyo 2020" project with the aim of refreshing the 100 Kodokan techniques in collaboration with the IJF Academy.
Course instructor
Florin Daniel LASCAU
...

More instructors
Dr. Tibor KOZSLA
Dr. Tibor Kozsla is a graduate from the Hungarian University of Physical Education, where he studied sport/physical activity and educational sciences.From 2002 till 2008 he worked in the Middle East ...

Envic GALEA
Director IJF Academy, President Malta Judo Federation, Chairman EJU Medical Commission 7th Dan...

Michel KOZLOWSKI