Certified Judo Manager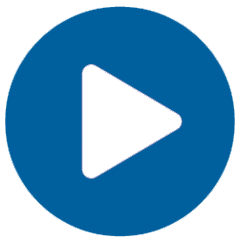 The IJF Academy is providing a new sector to help these administrators run professionally these clubs and centres. To provide sport managers with access to a management course of international significance,to contribute towards the improvement and the management of their judo clubs and national judo federations. The programme is available to all all IJF National Federations.
1. Introduction to the Sport Management Environment
2. Introduction to Governance
3. Governance (2)
4. Personal Brand
5. Management Functions in Judo Organisations
6. A Closer Look at Boards and Committees
7. Introduction to Sport Marketing
8. Sport Marketing (2)
9. Fundraising and Sponsorship
10. Event Management
11. Facility Management
12. Bring it all Together
Contact with Course Leader
Although this course is non facilitated this does not mean that if you have a problem you are left to your own devices to fix it:
As course leader I will be available through my business email to answer questions around course content etc. I can be reached at dave.arthur@isport.edu.au.
Note: I am located in Australia but will respond to each enquiry when I can - I will endeavor to do this within 48 hours and often much quicker!
For technical problems you should use the "Contact us" link above.
I hope you are looking forward to our course.
Watch this video first ...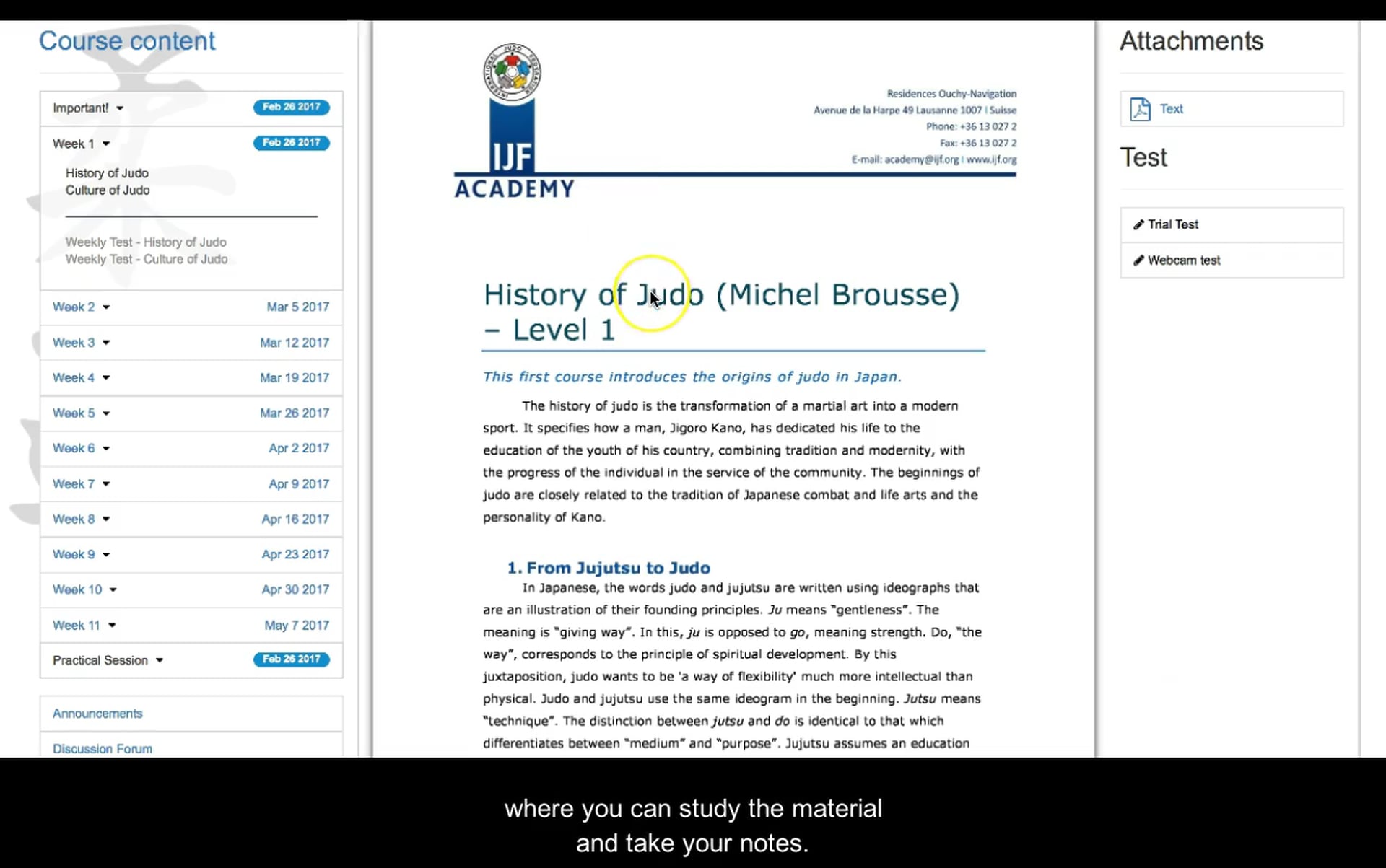 Course instructor
Dr. Dave ARTHUR
OverviewComing from England to play rugby union in Sydney in the late 1980's I have a diverse background in ownership and management having operated a number of businesses including a major regional...