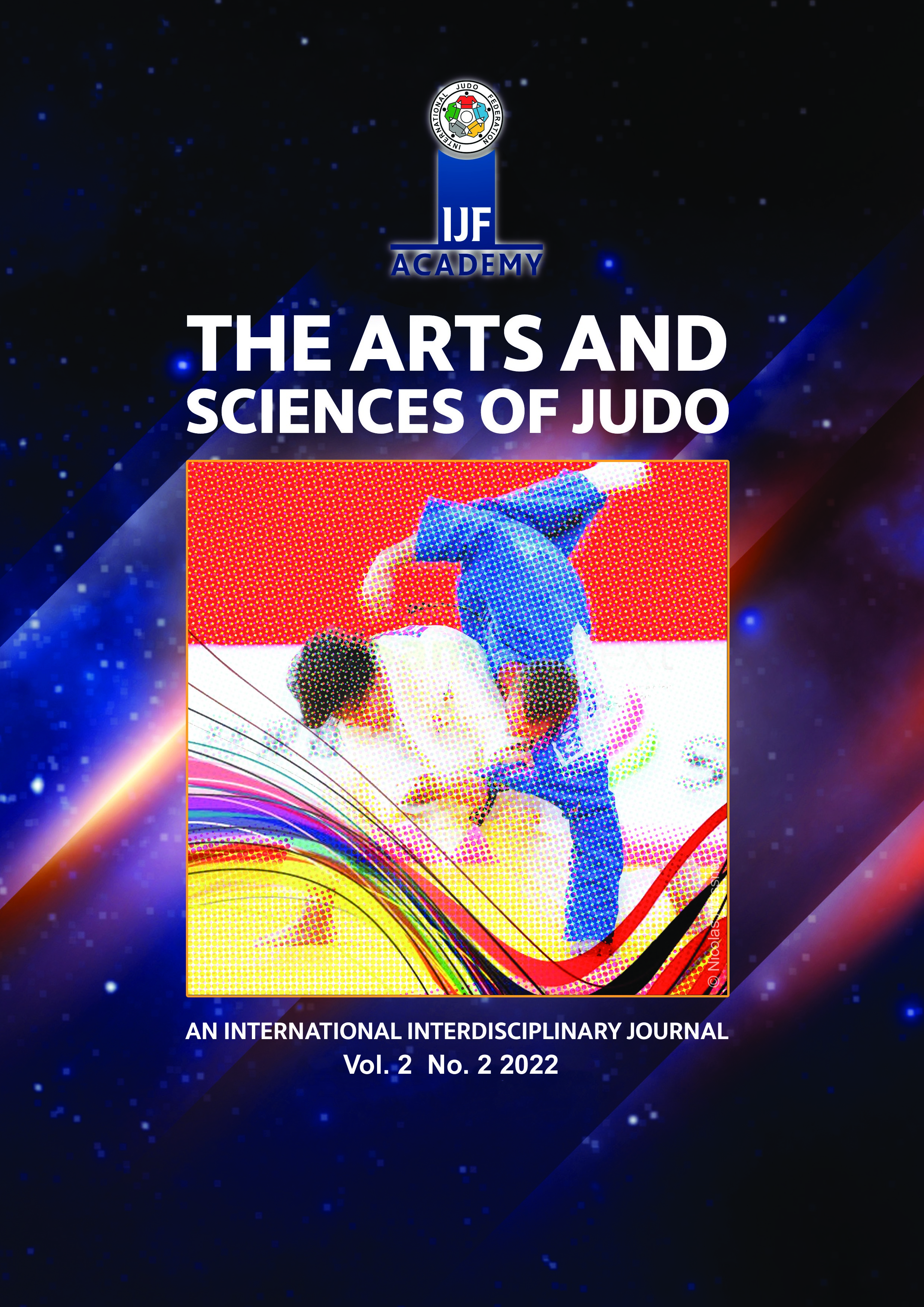 2022 - ASJ Journal - Volume 2 - No 2
"The Arts and Sciences of Judo" (ASJ) is a newly established international interdisciplinary journal of the IJF Academy and the International Judo Federation (IJF). It is a research journal that welcomes submissions related to all aspects of judo – kinesiology, psychology, economy, marketing and management, history, arts, technology, communication sciences and all other related fields.
It is an international platform for the presentation of innovative research and scholarly works and for expressing opinions and views on the development of judo, giving a significant contribution to an understanding of the theory and practice of judo.
In that way "The Arts and Sciences of Judo" serves as a reference source for education, but it also offers possibilities for exchange of ideas and keeping up with the latest developments in judo.
ASJ publishes academic papers (original scientific papers, preliminary communications, and review papers) and research notes, professional papers, and critical reviews on relevant topics. All submitted manuscripts are subject to initial appraisal by the Editor, and, if found suitable for further consideration, to peer review by at least two anonymous expert reviewers.