Immense success for the Alumni in Athens
Mar 29 2017
On the 25th and 26th of March the Junior European Cup was held in Athens, Greece. At this prestigious event the Turkish Judo Federation led by President Huysuz Sezer, Olympian and IJF Academy Level 2 coach, registered a great success. Their judokas collected 8 gold, 5 silver and 8 bronze medals.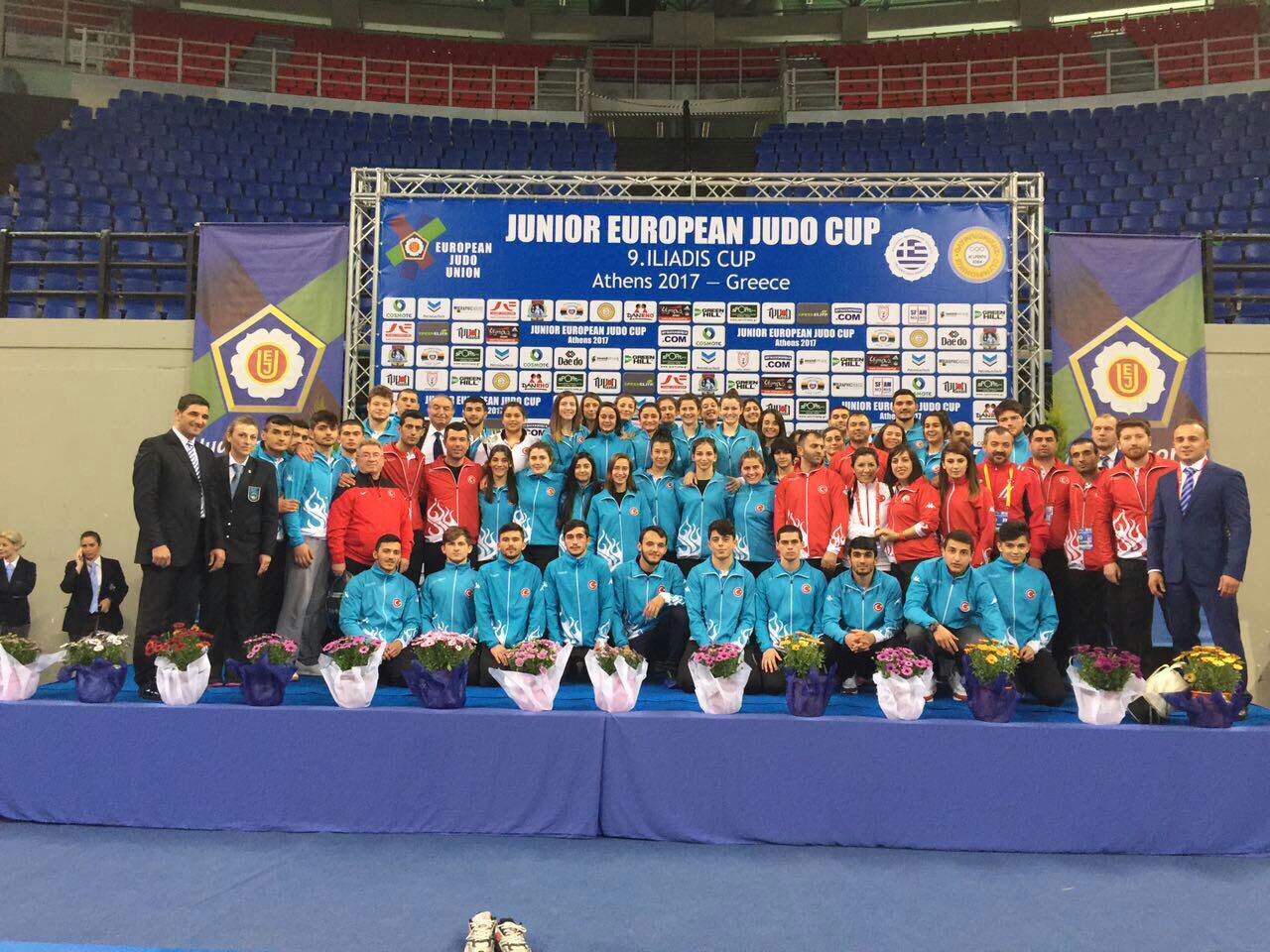 Oguzhan Ozisik (U55 kg), Samet (Kumtas U60 kg), Ugurcan Zehir (U66 kg) and Bilal Ciloglu (U73 kg) won gold among the men, while Cicek Akyuz (U44 kg), Melisa Cakmakli (U48 kg), Irem Korkmaz (U52 kg) and heavyweight Kubranur Esir won their respective category in the women's competition. Moreover, Kubranur Esir's success was the 100st victory at junior level for Turkey, including the IJF Junior World Tour, the EJU European Cups and A-tournaments for juniors events.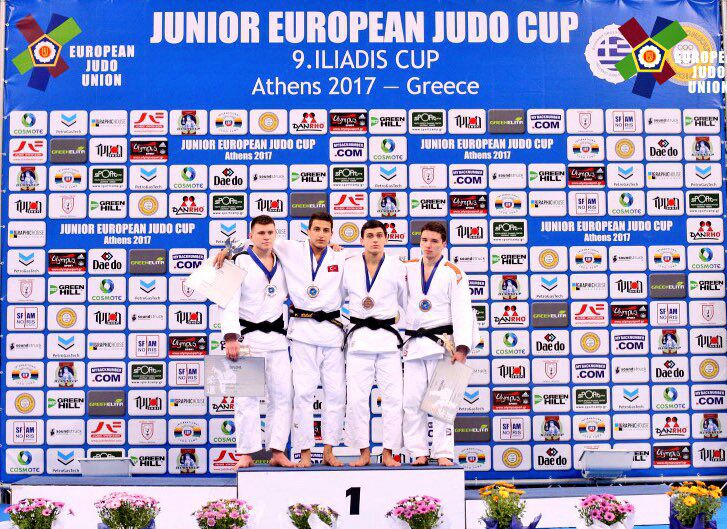 Five coaches in the Turkish delegation obtained their Level 2 judo coaching degrees at our Academy. Huge congratulations go to Yasin Doğan, Oktay Ayaz, Mustafa kalaycı, Nurullah Diyarbakır and Metin Sönmez. Very well done!
More photos: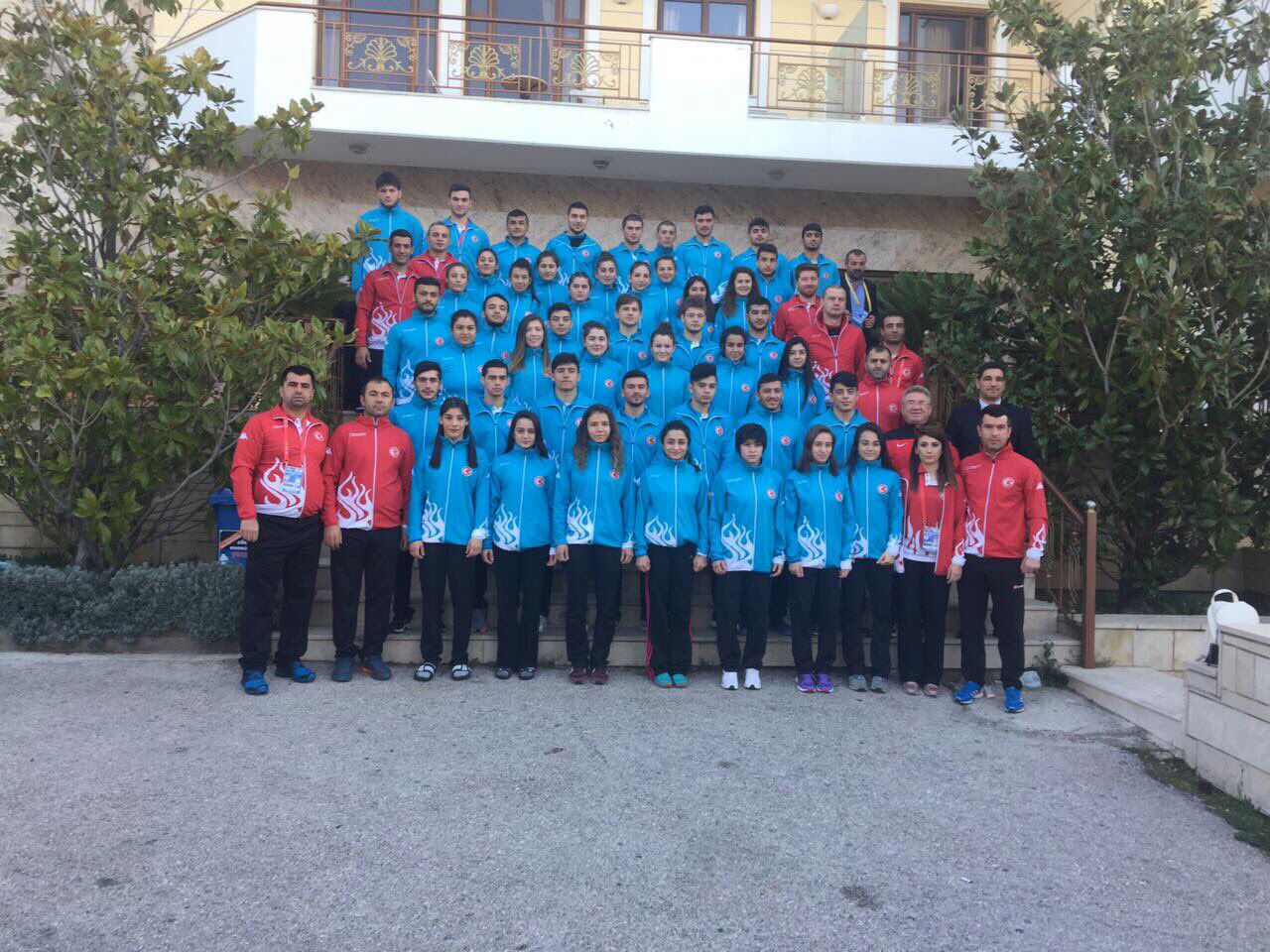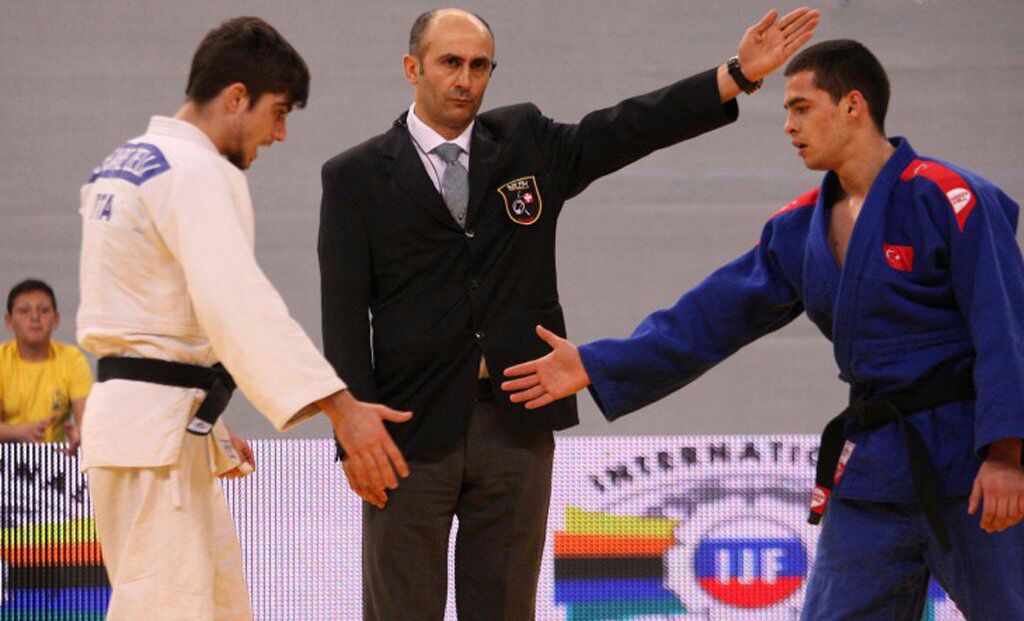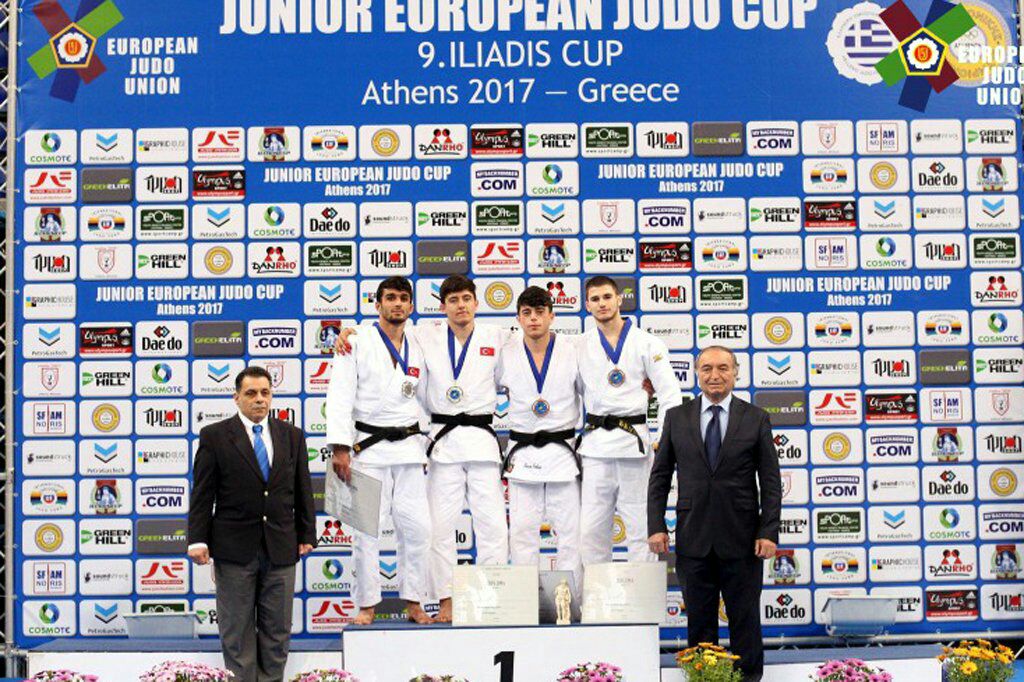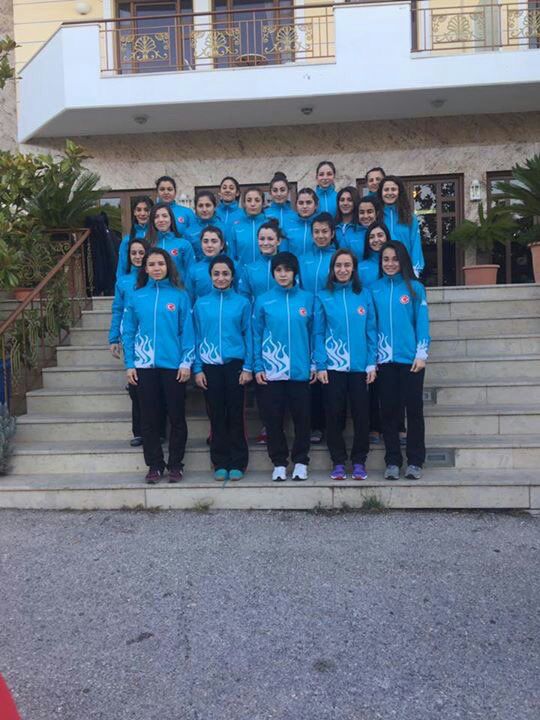 Source:
judoinside.com